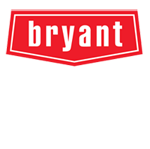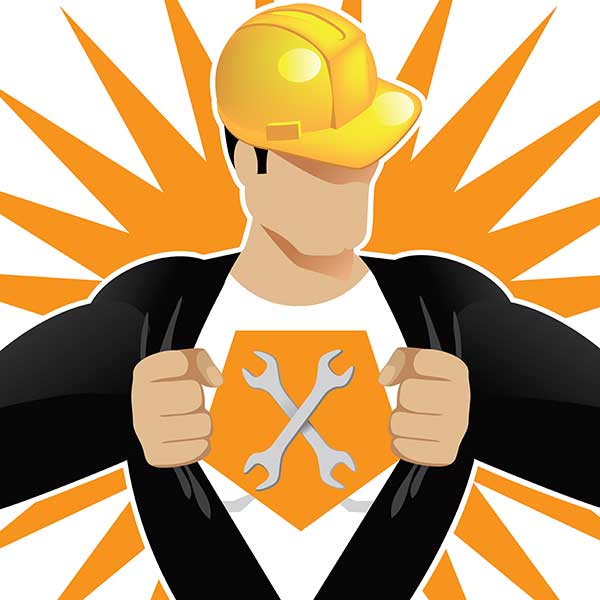 We are heating and cooling professionals! We maintain a high level of quality among our staff. All of our installers and technicians are trained on a regular, on-going basis. We, and they, are certified by the following industry organizations:
Insured
Licensing:
Massachusetts Sheet Metal Workers Master Unrestricted - 38701
Massachusetts Sheet Metal Business license - 271
Oil Burner License - 125947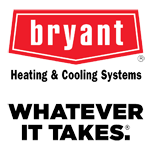 Bryant Dealer
What makes a Bryant Dealer stand out is the unparalleled performance the company offers -- true excellence in every aspect of operations, product solutions and technical know-how.

Air Conditioning Contractor's Association of America (ACCA)
The Air Conditioning Contractor's Association of America is the heating and cooling industry's leading trade organization. ACCA members adhere to a standard of ethical best practices that is your assurance of quality and professionalism. We are an active member in good standing with ACCA.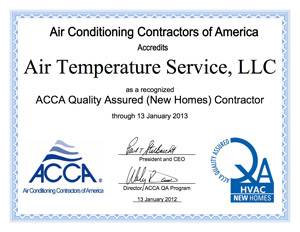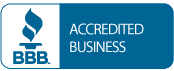 The Better Business Bureau (BBB) system in the U.S. extends across the nation; coast-to-coast, and in Hawaii, Alaska, and Puerto Rico. Since the founding of the first BBB in 1912, the BBB system has proven that the majority of marketplace problems can be solved fairly through the use of voluntary self-regulation and consumer education.

Energy Star
ENERGY STAR is a joint program of the U.S. Environmental Protection Agency and the U.S. Department of Energy helping us all save money and protect the environment through energy-efficient products and practices. Results are already adding up. Americans, with the help of ENERGY STAR, saved enough energy in 2010 alone to avoid greenhouse gas emissions equivalent to those from 33 million cars - all while saving nearly $18 billion on their utility bills.

Buderus Certified
Air Temp Service is Buderus certified!